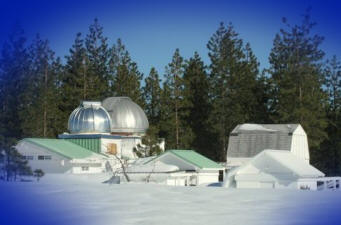 History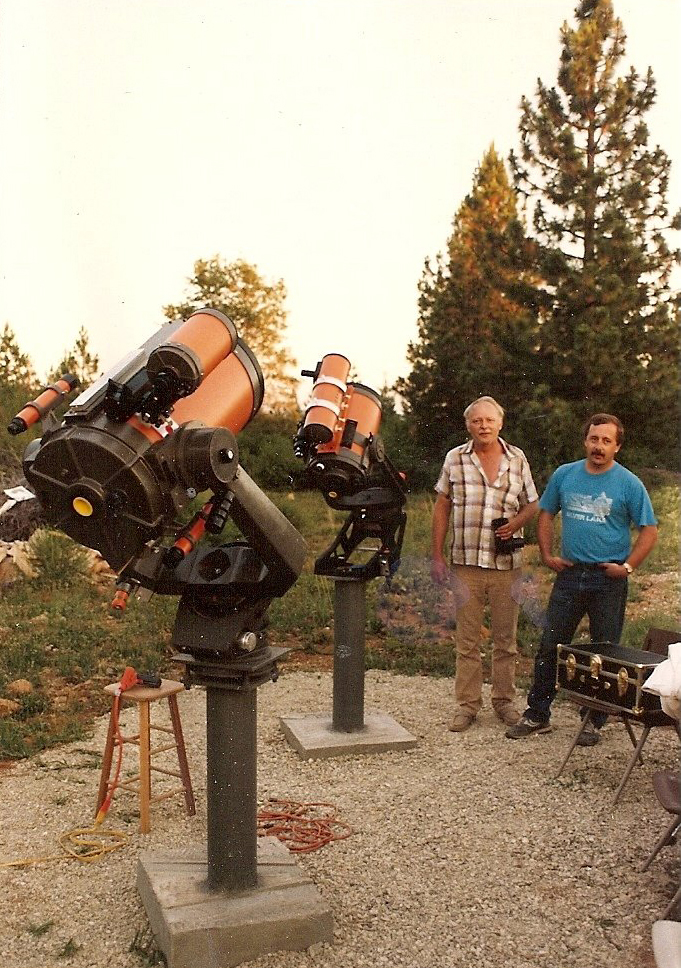 In The Beginning: Phil Mattingly (left) and Larry Myers with their C11 and C8 Celestron telescopes before any observatories were built.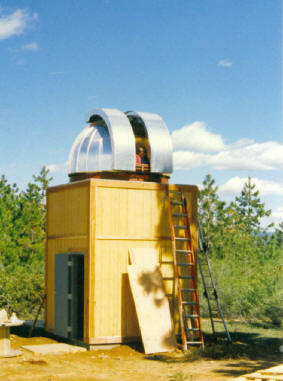 Photo one: Construction of the 14 inch observatory begins in May of 1987. This was the beginning of what eventually would grow into the current Nightwatch Observatory complex. Built in six days with the help of a very good friend Larry Myers who later went on to found Mountain Instruments. It lightly snowed during one day of construction. Larry and I rested on the seventh day to enjoy our works. The building is topped by a 2.5 meter Observa-Dome.
Additional credits: Dick Morasso, (Skip).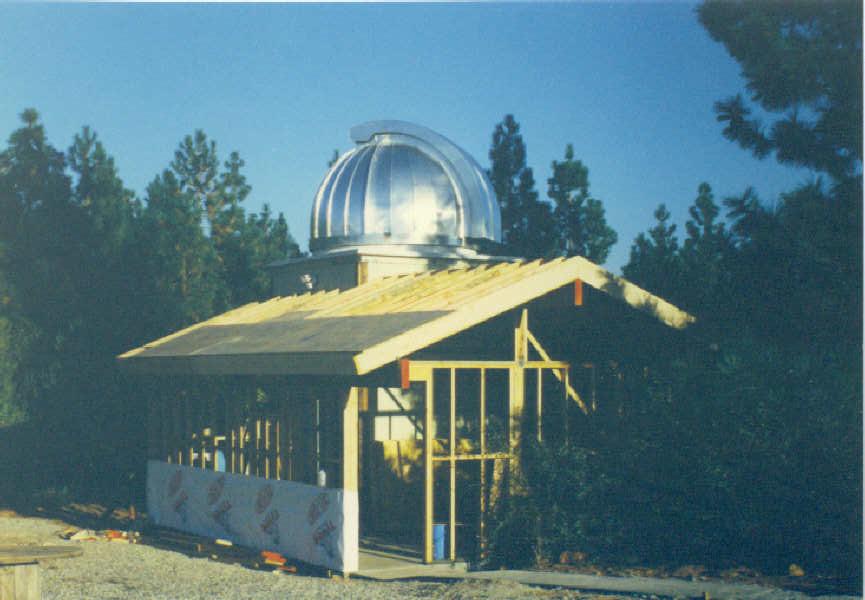 Photo two: The first addition, shown here under construction, was to the 14 observatory building in 1995. Originally conceived as a field class room for a local college, latter to become the observatories office and 22 inch telescope control room.
Work party credits: Dick Morasso, Dave Kenyon, Bob Lea, John Mough, Jack Sales and Steve Erwin.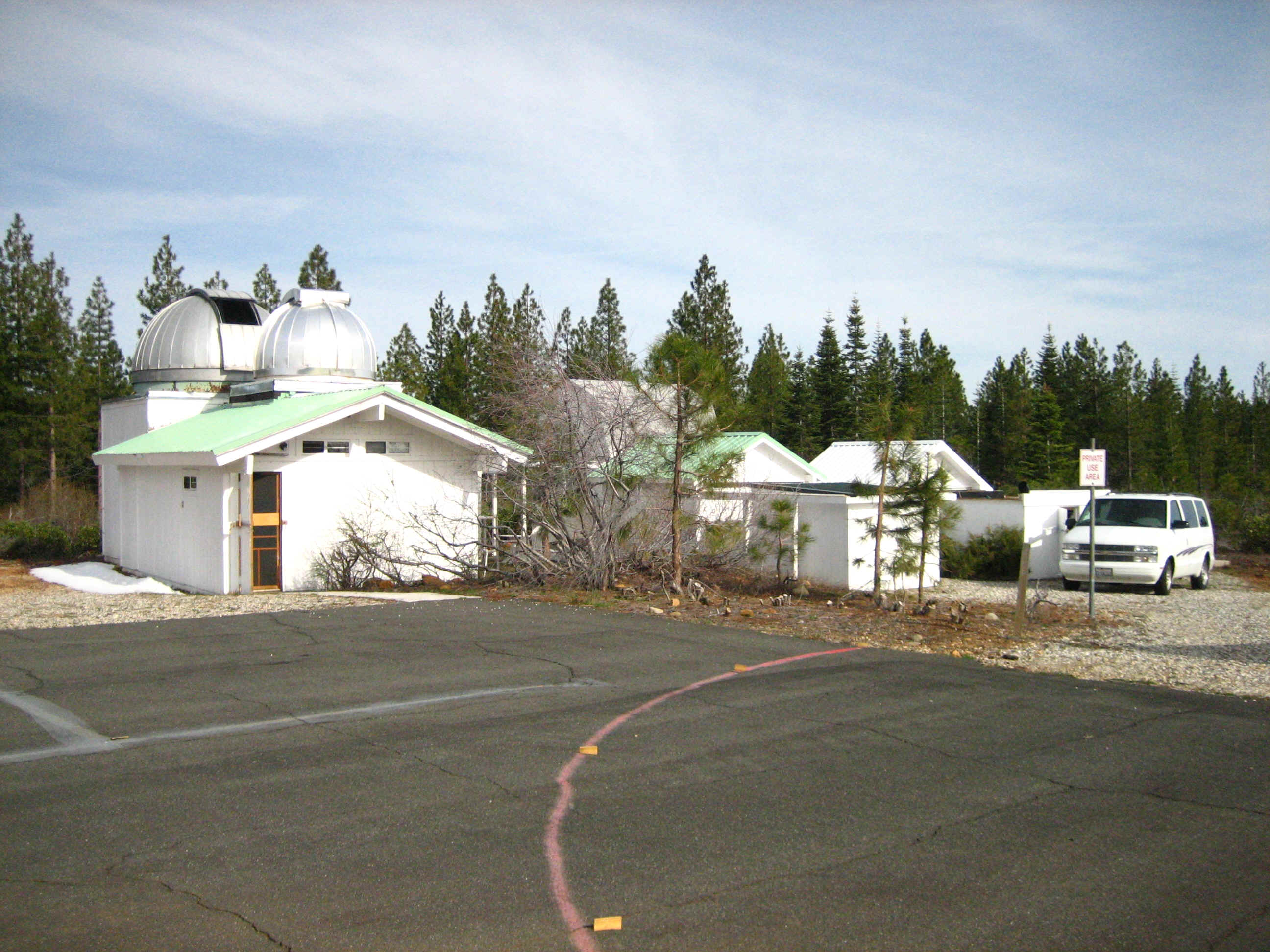 Photo Three: Nightwatch as it is stands today, a commitment to astronomy. Some snow remains on the North side of the main building. Associate Tom McMahon has parked beside observatory C with it's roof rolled back. No trees remain in close proximity to the facility as were seen in earlier images. As seen in photo five, there is now a totally unobstructed sky South of Nightwatch to a distant ridge. Our sky to the East is only governed by the trees seen in the back ground. The graveled area just to the North (left) is an additional set up area for visitors and a local college: One may see Omega Centauri if they wish ... at -47°, but now mostly buried by the Sacramento sky dome 70 miles distant to the Southwest. For the photometrist, that is a sky mass of near opaque.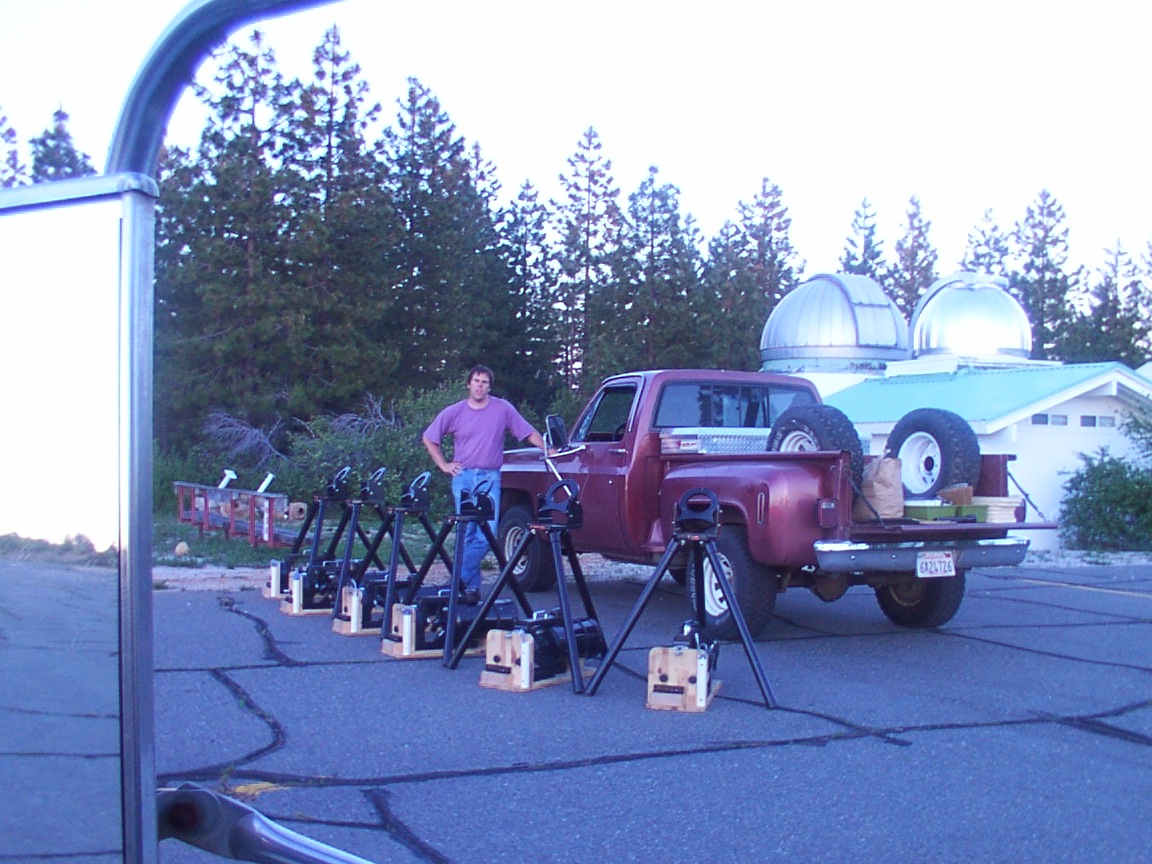 Photo Four: Another night in the field for a Sierra College Astronomy class. Students sometime will view through the 22 to get a bit more up-scale on the objects they are studying that night.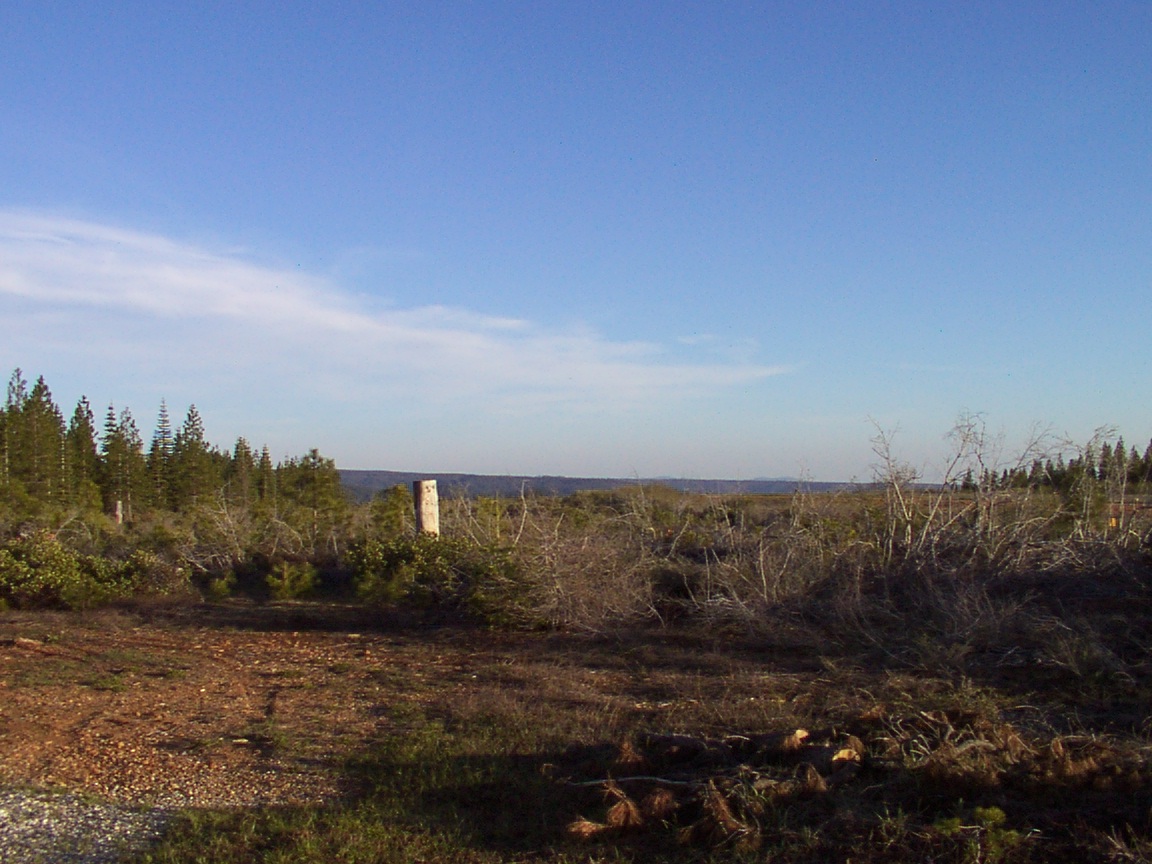 Photo Five: View to the South of Nightwatch Observatory. The stump serves not only as a monument marking adjacent properties, but also marks the meridian through the observatory.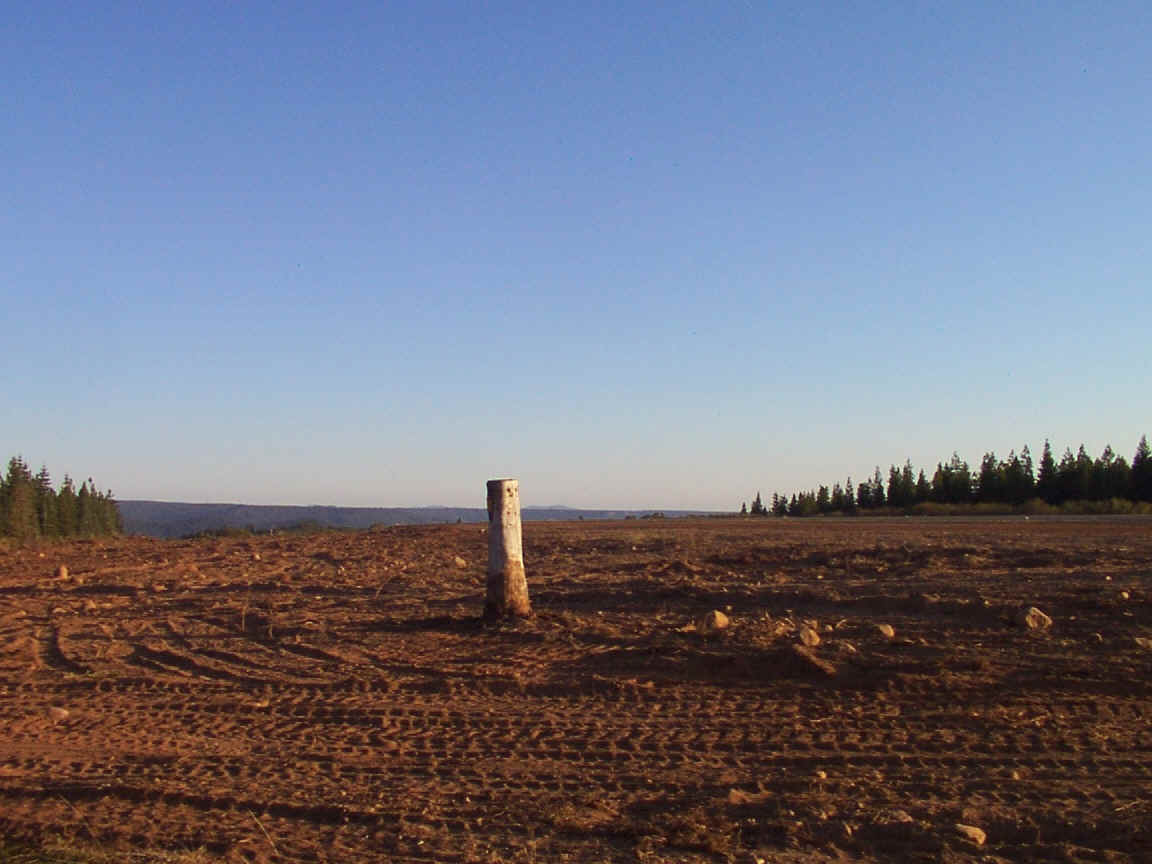 Photo Six: A little summer yard work ....